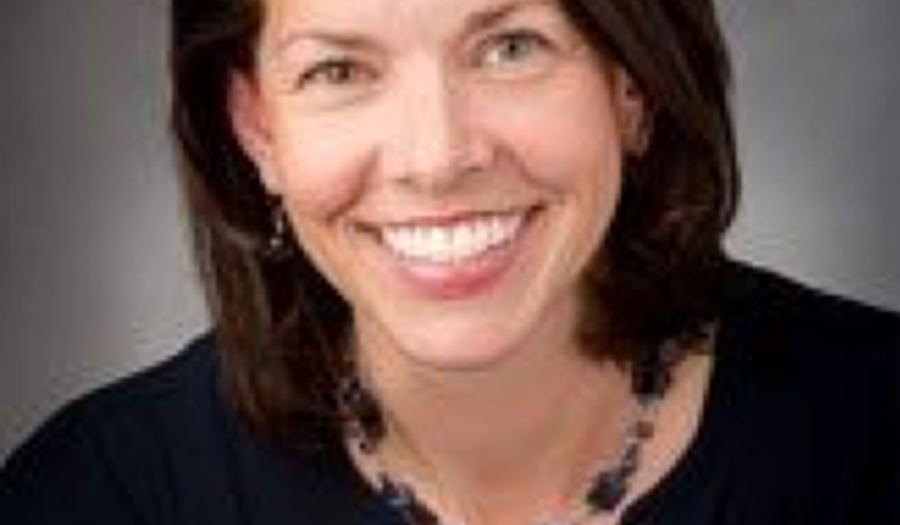 Provider Spotlight - Mary Beth Meehan, CPNP
10/26/2020
A chance to get to know your providers
Mary Beth Meehan, CPNP
Mary Beth is a Pediatric Nurse Practitioner who works in our Haverhill office. She joined CHC in the January of 1999. She also started our Fitness and Nutrition club.
Mary Beth grew up in Framingham, Massachusetts. She went to a very small Catholic School, Marion High. She says it was quite an adjustment when she arrived at Boston College. At Boston College, she received an undergraduate degree in Nursing. She was determined to find a job in nursing at a Pediatric Hospital. She relocated to Baltimore, Maryland to work at the Children's Center at John Hopkins Hospital. After a year, she came back up north to work at Boston Children's Hospital on their Neuroscience unit. She worked there for 5 years. During these 5 years, she went back to school and received her Master's in Nursing from Northeastern University. After becoming a Certified Pediatric Nurse Practitioner, she joined Children's Health Care. She has been with Children's Health Care for 21 year which she says has gone by so quickly.
Mary Beth currently lives in Hampstead, New Hampshire with her two children and their crazy dog, Scooby. Her son, Jack, will be starting as a Freshman at University of Southern Maine once COVID-19 settles down. Her daughter, Kiley, is a senior at Pinkerton Academy. She is starting to look at colleges and may follow in her mother's footsteps in the medical field. She is looking into a nursing or a PA program.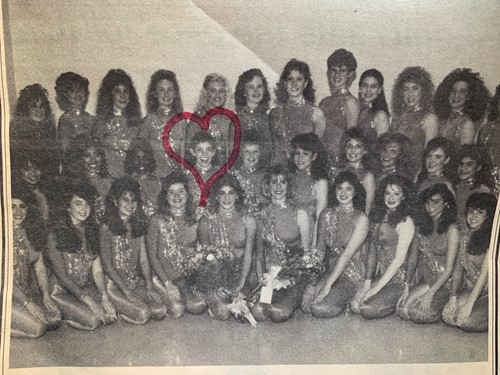 Mary Beth was one of the original members of the Golden Eagle Dance Team at Boston College.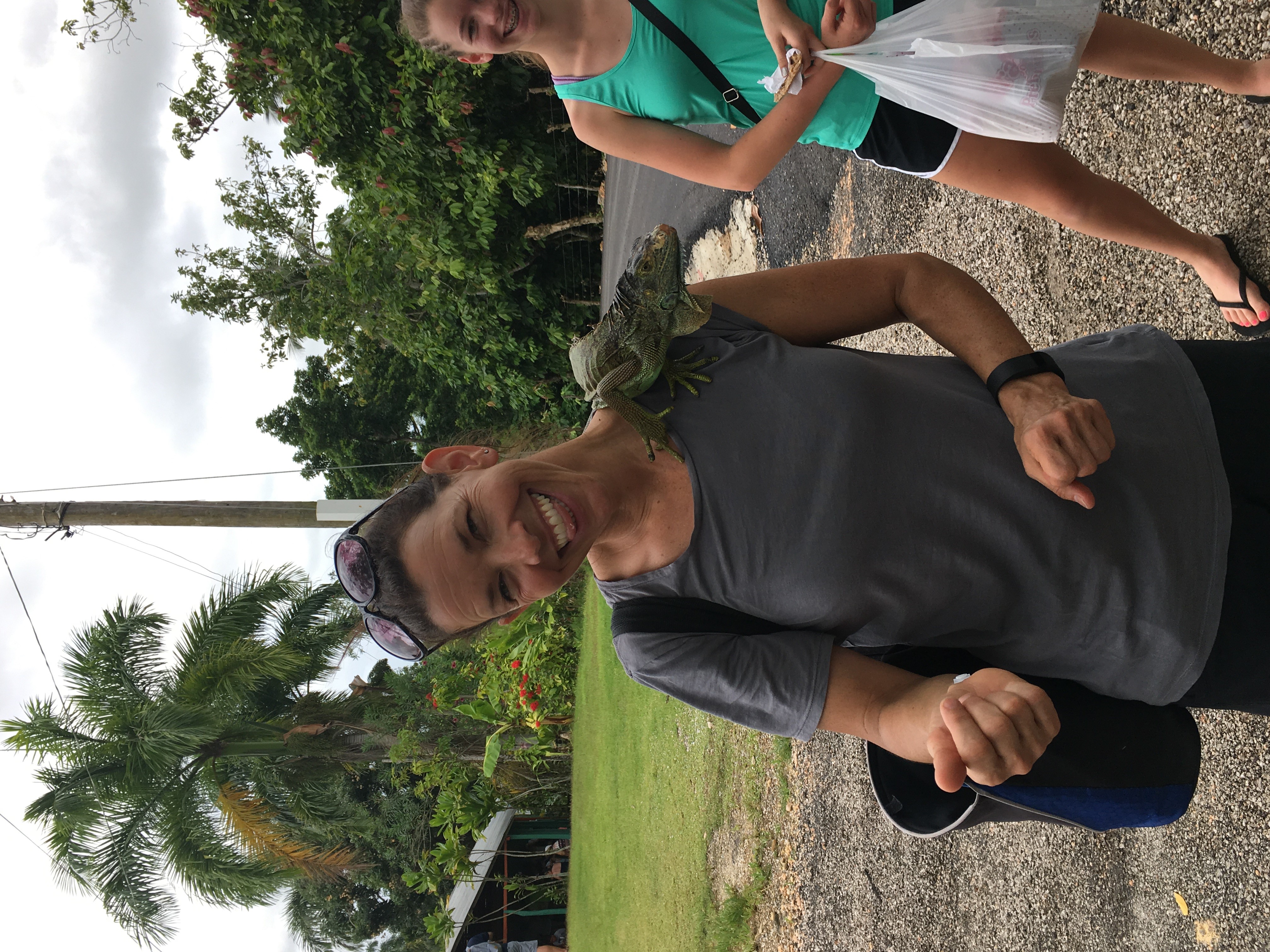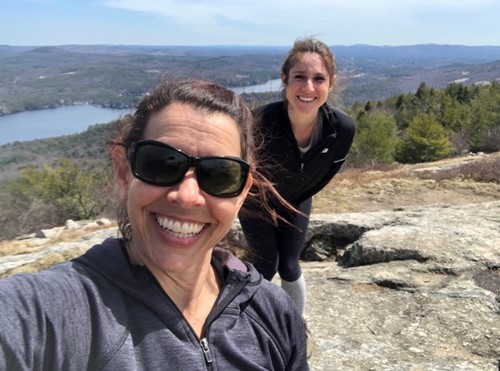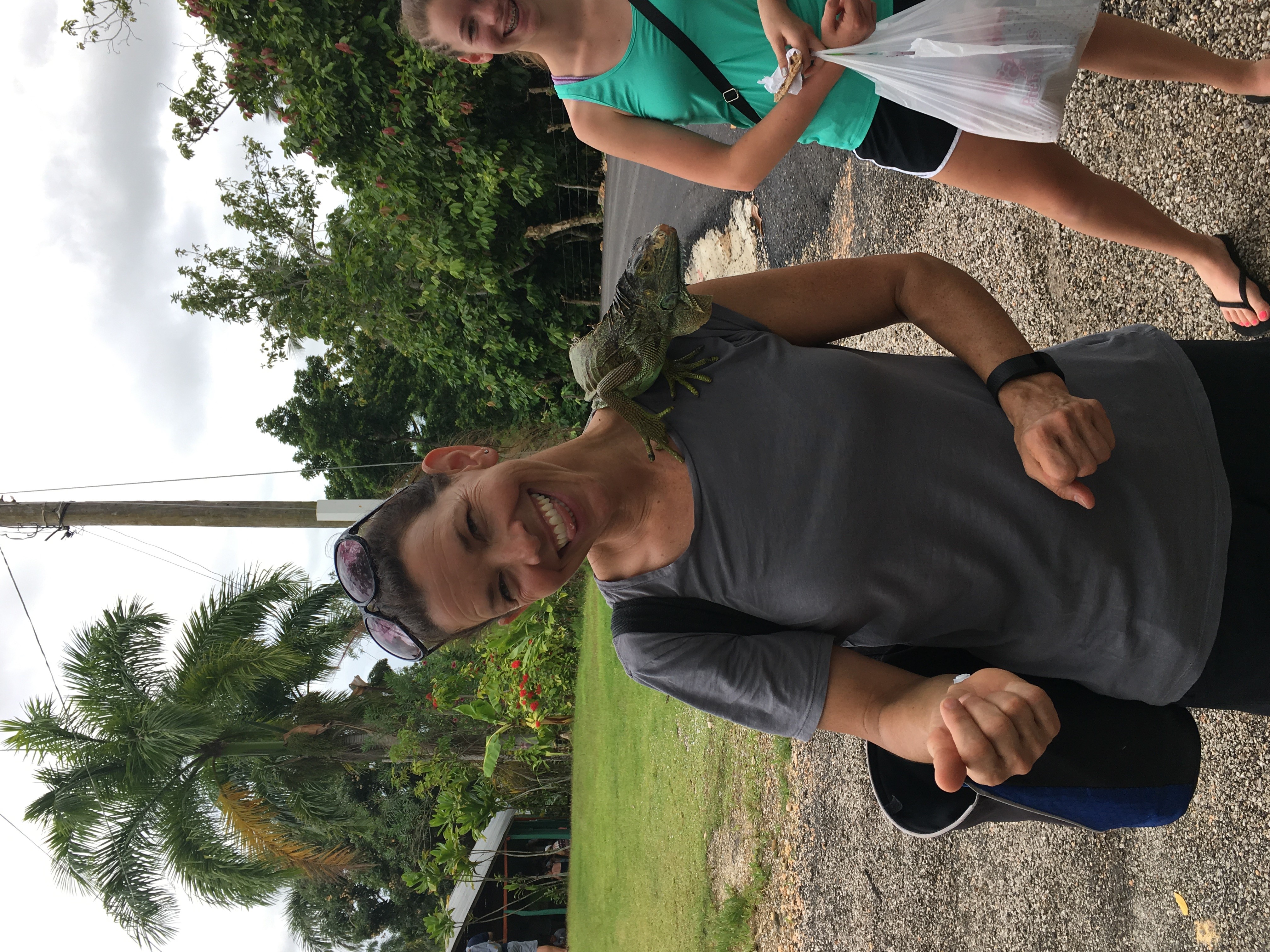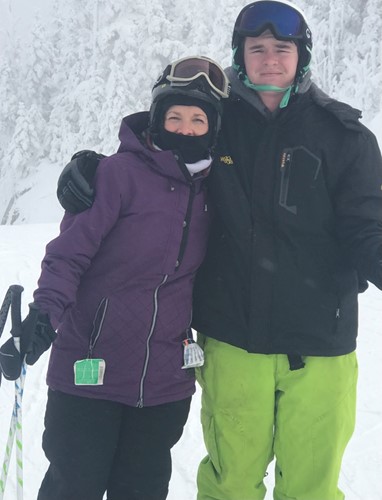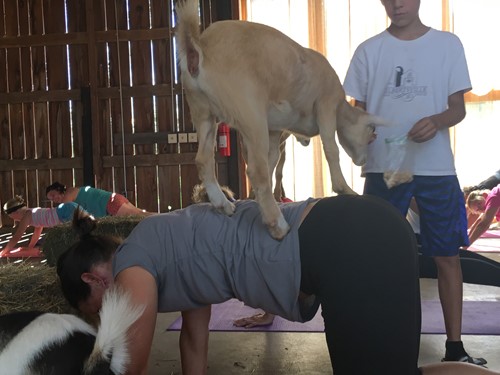 Fitness is important to Mary Beth. She will try any sport and loves to go skiing, surfing, and hike. She even has tried goat yoga!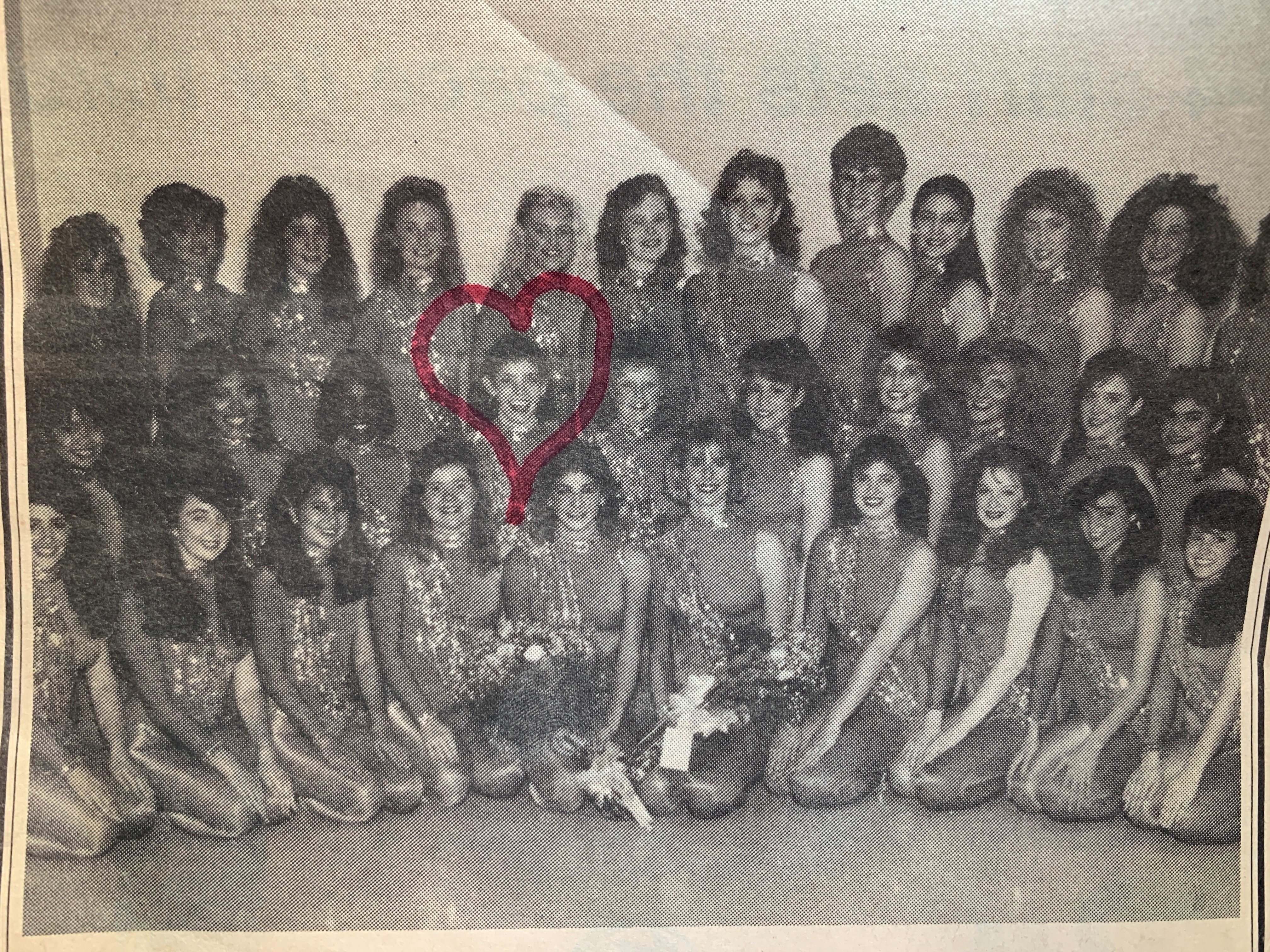 All About Mary Beth
What is your favorite fruit?
It used to be peaches and apples, but I developed a cross allergy to them so now my favorites are clementine and pineapple.
What music do you love?
The 70s by far is the best although I love the Beatles. "Greatest Hits of the 70s", the Beatles, or Billy Joe is what Siri typically plays.
What is the last TV show you watched?
"The Closer" and "Major Crimes" although my daughter gets me hooked on "Dancing with the Stars" and "The Bachelorette".
What is your favorite book?
As a child I hated to read. It is only as an adult on vacation that I have learned to like reading. I read 'The Da Vinci Code' and was hooked!
What is your Favorite Ice Cream Flavor?
Mocha Chip!
What is your favorite vacation you have taken?
I love Punta Cana.
What did you want to be when you were a child?
I wanted to be a Marine Biologist or a CIA agent.
If you could have any other job what would it be?
I would love to be a pastry chef.
Do you have any hidden or useless talents?
I can blow spit bubbles off my tongue!
What area of pediatrics are you interested in?
I am interested in fitness and nutrition. I started FAN Club at CHC which is the Fitness and Nutrition Club. The club runs two sessions a year, one in the fall for girls and one in the spring for boys. During a club session, we start off with exercise, learning different types exercise every week. We then learn about a certain nutrition topic and often will cook or prepare food together.
What's the best part of CHC?
The patients and the staff!
Children's Health Care of Newburyport, Massachusetts and Haverhill, Massachusetts is a pediatric healthcare practice providing care for families across the North Shore, Merrimack Valley, southern New Hampshire, and the Seacoast regions.  The Children's Health Care team includes pediatricians and pediatric nurse practitioners who provide comprehensive pediatric health care for children, including newborns, toddlers, school aged children, adolescents, and young adults. Our child-centered and family-focused approach covers preventative and urgent care, immunizations, and specialist referrals. Our services include an on-site pediatric nutritionist, special needs care coordinator, and social workers. We also have walk-in appointments available at all of our locations for acute sick visits. Please visit chcmass.com where you will find information about our pediatric doctors, nurse practitioners, as well as our hours and services.