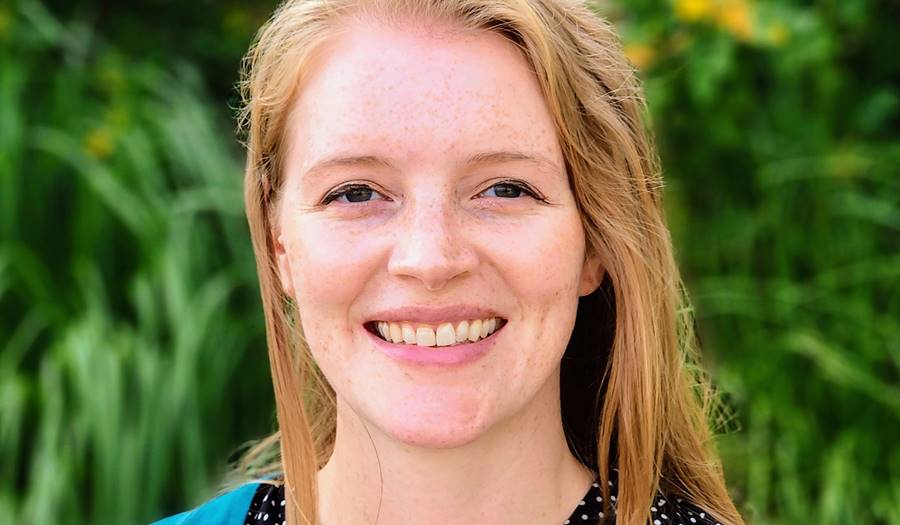 Provider Spotlight--Emily Kinn, MD
11/16/2022


Emily Kinn, MD
Dr. Kinn is a Pediatrician. She joined CHC in 2022. 
Emily grew up in Needham, Massachusetts with her parents, older sister, and a pug named Winston. Growing up she loved doing gymnastics. She attended Newton Country Day School for high school then went on to attend College of the Holy Cross in Worcester where she studied Biology. After college, she worked as a research assistant at McLean Hospital and then at the Department of Population Medicine at Harvard Pilgrim Research Institute. She received her medical degree at the University of Vermont and completed her pediatric residency at Massachusetts General Hospital. She now lives in Charlestown, MA. She joined Children's Health Care in August 2022.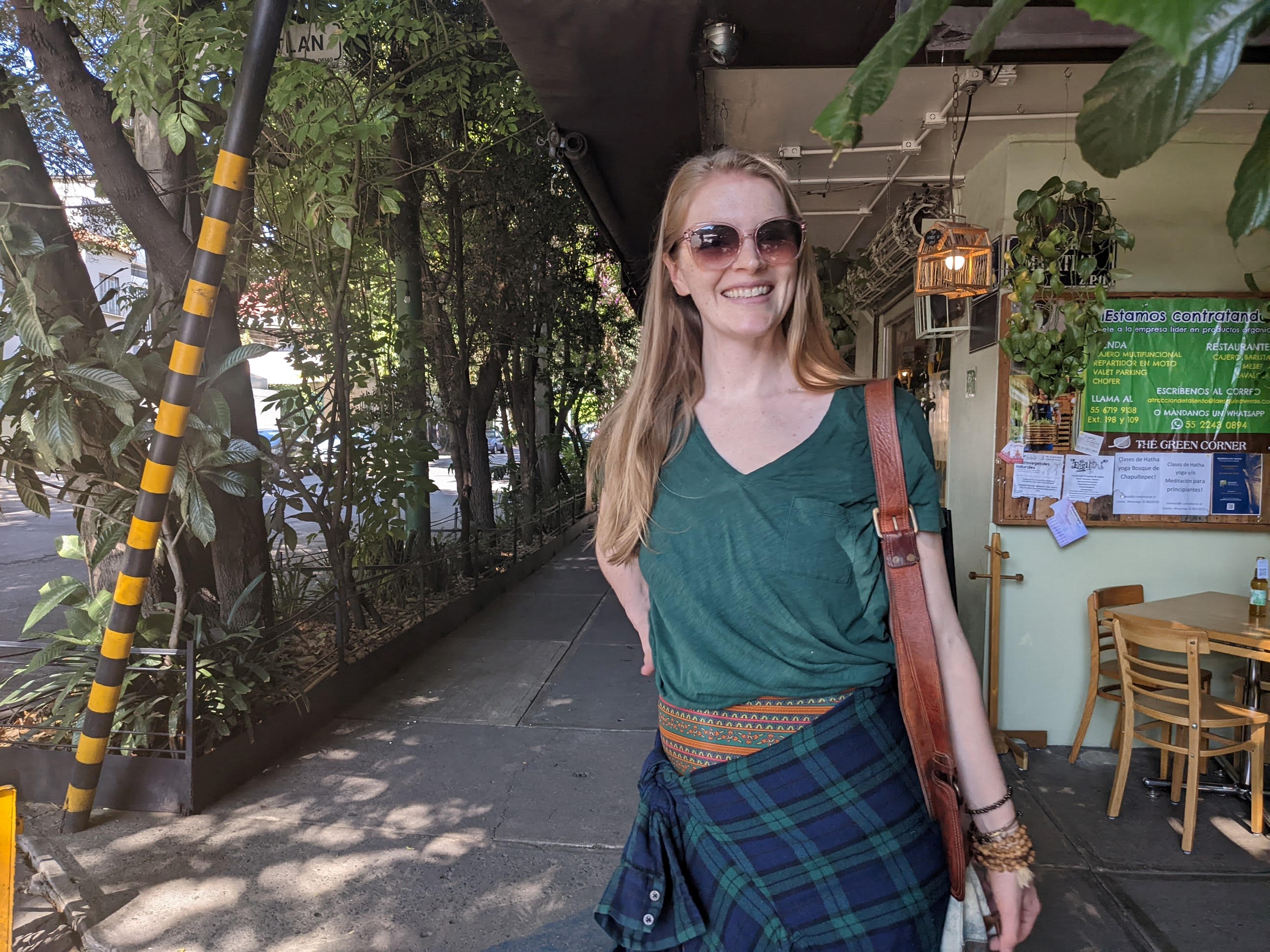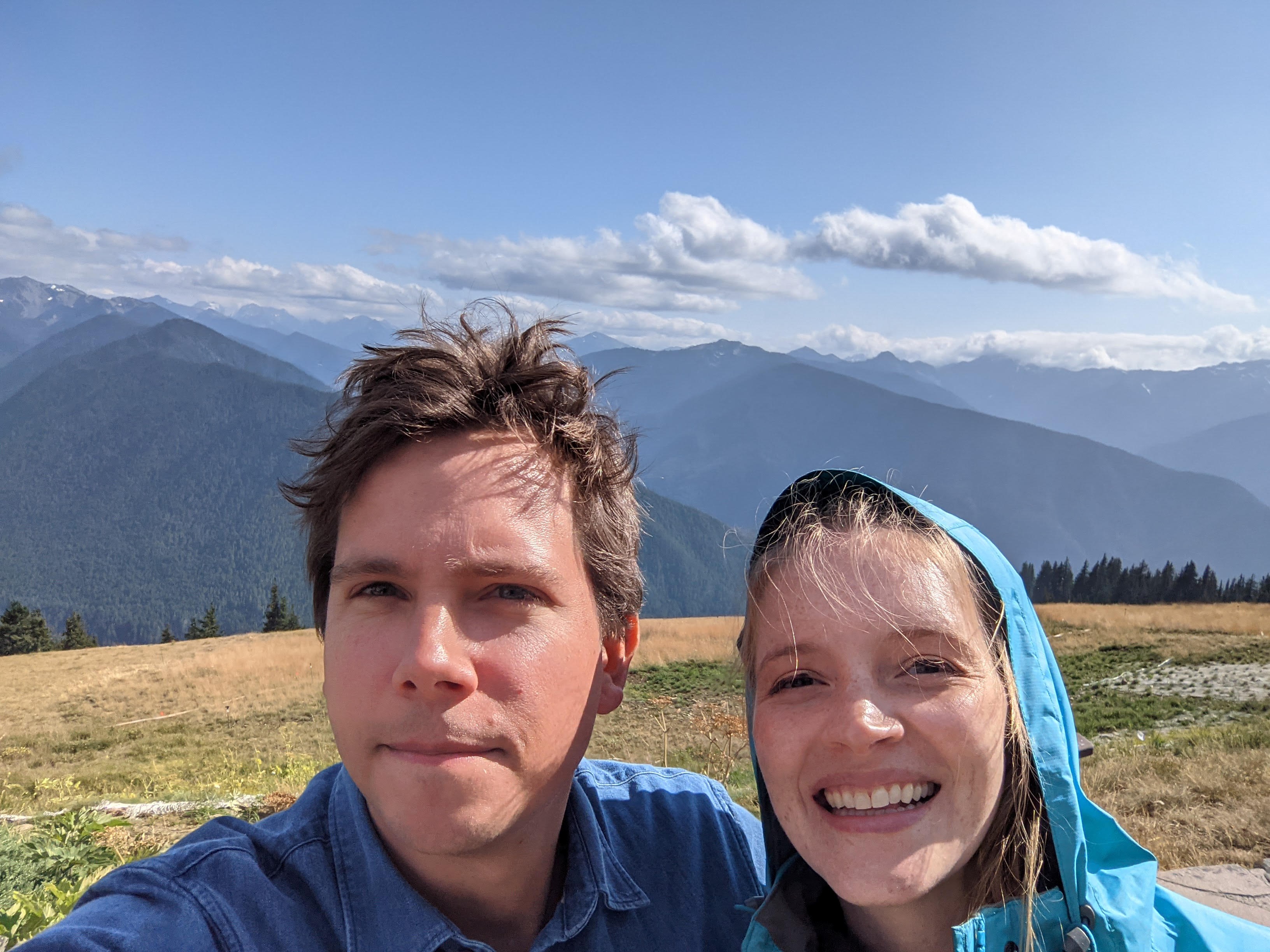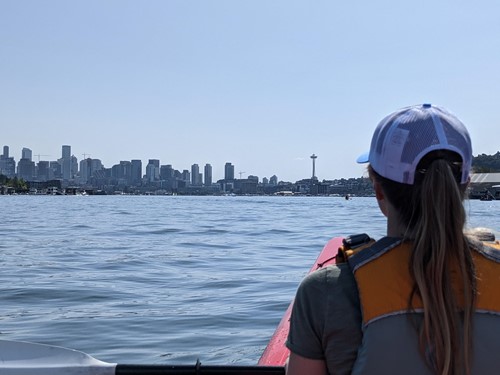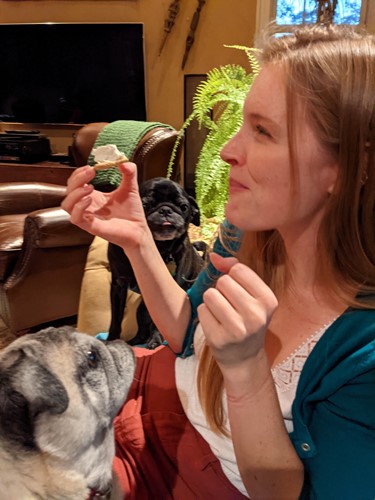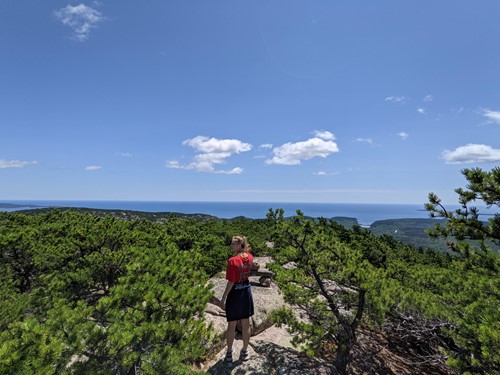 All About Dr. Kinn!
What is your favorite fruit?
I love strawberries and mangos!
What music do you love?
I enjoy all types of music, but my favorite is 90s rock.
What is the last TV show you watched?
I love watching comedies…most recently 30 Rock and Seinfeld. I also really love stand-up comedy either watching it online or in person.
What is your favorite book?
I love reading books and listening to audiobooks, mostly fiction. My favorite books growing up were the Harry Potter series!
What is your favorite movie?
Midnight in Paris
What is your Favorite Ice Cream Flavor?
After living in Vermont for several years, I fell in love with Ben & Jerry's ice cream. All of their flavors are so good…but Cherry Garcia is the best!
What is your favorite vacation you have taken?
Anything outdoors. Growing up, I loved going to Vermont with my family for skiing in the winter or hiking in the summer.
What did you want to be when you were a child?
 A marine biologist.
If you could have any other job what would it be?
A yoga instructor
Do you have any hidden or useless talents?
I used to do gymnastics growing up and I still love doing handstands.
What's the best part of CHC?
Definitely my coworkers. It is such a supportive, collaborative environment at CHC.
Children's Health Care of Newburyport, Massachusetts and Haverhill, Massachusetts provides comprehensive pediatric health care from birth through adolescence.  Our child-centered and family-focused approach covers preventative and urgent care and specialist referrals including on on-site pediatric nutritionist, special needs care coordinator, and social workers. We provide care for families across the North Shore, Merrimack Valley, southern New Hampshire, and the Seacoast regions.