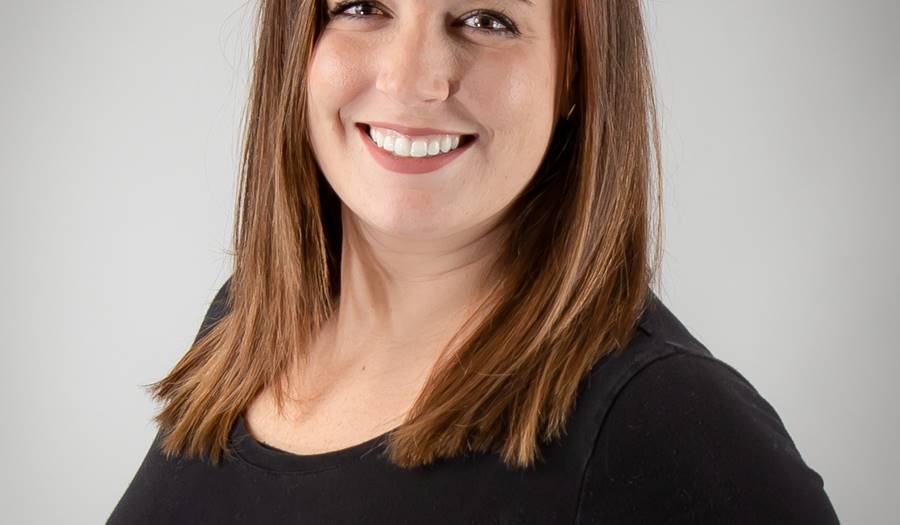 Provider Spotlight- Allison Niciu, CPNP
8/30/2021

Allison Niciu, CPNP
Allison Niciu is a Pediatric Nurse Practitioner who works in our Newburyport Office. She joined CHC in 2016.
Allison grew up in Peabody MA with her parents and younger brother. She was a competitive dancer from elementary school through high school at North Shore Dance Academy. The dance studio became her second family, and she was beyond thrilled when her daughter was old enough to start dancing there as well! Dance has always been and will always be a significant part of Allison's life.  
Allison majored in nursing at Boston College after graduating high school. She had a cousin, Stacey, who was diagnosed with leukemia as a young child and spent a lot of time hospitalized throughout her life. Stacey was one of the strongest, bravest women Allison has ever known, never once complaining while battling various complications from chemo and radiation treatments.  It was Stacey's journey that led Allison to nursing school and started her passion for pediatric nursing.  Allison's love for pediatric nursing was only further cemented by her own experience as a CNA at Children's Hospital Boston on the pediatric oncology floor. There she learned how amazing and resilient children truly are. Allison went on to work in an ENT OR for several years before returning to BC for her Master of Science in Nursing to become a Pediatric Nurse Practitioner.  After doing her clinical rotation at CHC with Terry Reardon-Pollini, she started working at CHC in 2016 and never looked back!  
Allison now lives with her husband Matt, her two children, Jordan and Patrick (PJ), and Myla, their German Shepherd. Family is very important in their lives, and they spend a lot of time with their extended family as well. Family parties are some of Allison's favorite memories, along with various trips to Disney.  Both are things she looks forward to sharing with her children as they continue to grow.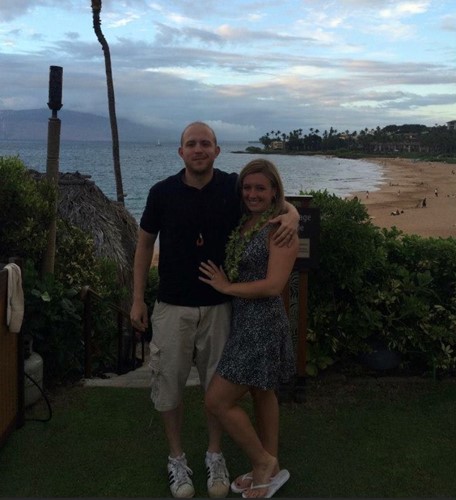 Allison and Matt on their honeymoon in Hawaii.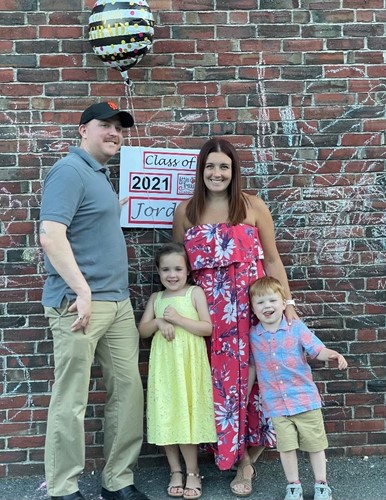 Allison with her husband Matt, daughter Jordan and son Patrick, at Jordan's preschool graduation.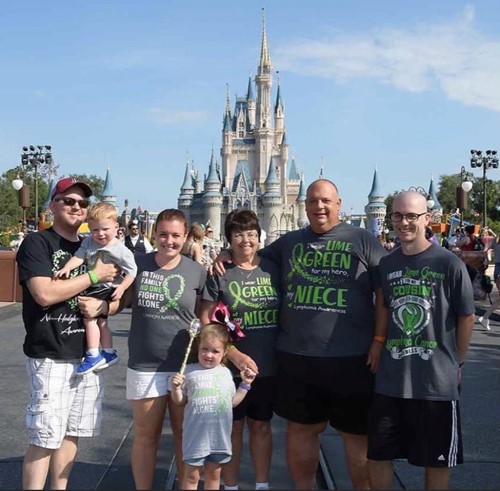 Allison grew up going to Disney World with her family. Above her family including her mother, father, brother, husband and children enjoy a day at Magic Kingdom.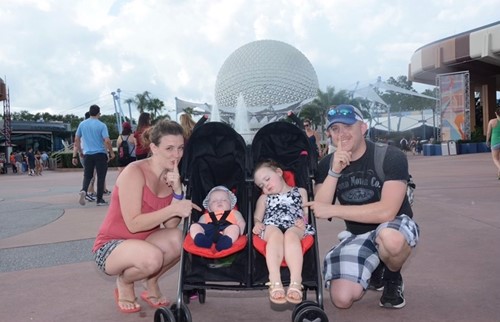 Allison and Matt enjoying Epcot while Patrick and Jordan sleep!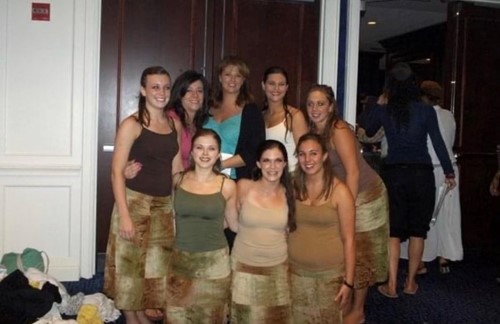 Allison at Dance Nationals in New York City.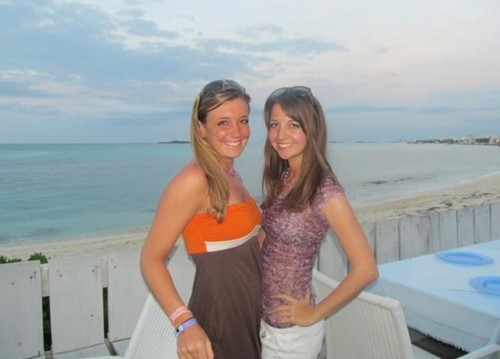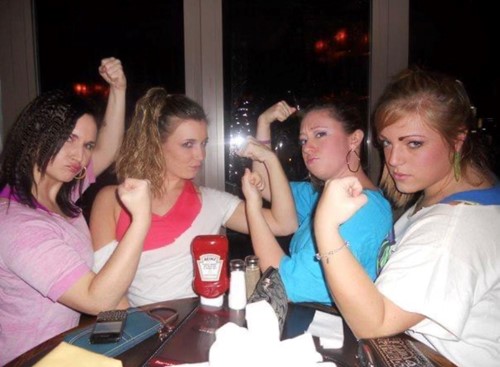 Allison and her best friends in the Bahamas during a college trip. In the bottom picture they are celebrating 80s night!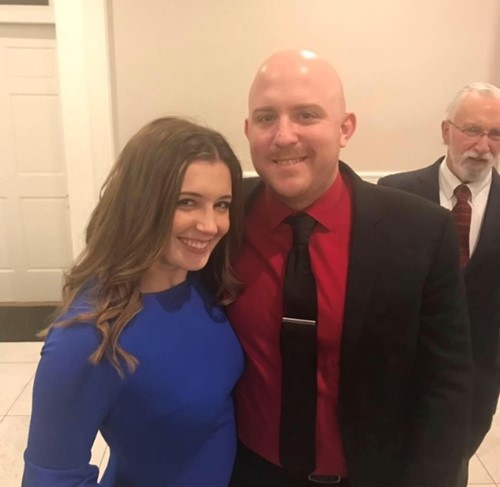 Allison and her husband, Matt.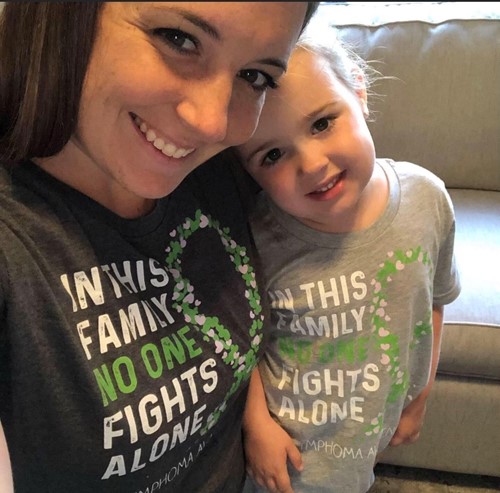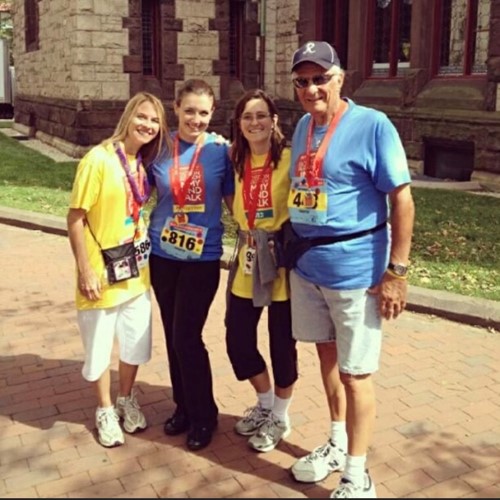 Allison and her family participate in Jimmy Fund walks to honor family members who have been diagnosed with childhood cancer.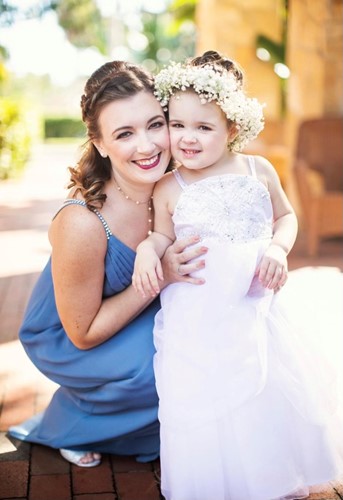 Allison and Jordan at the wedding of Allison's best friend. Jordan was the flower girl.
All About Allison!
What is your favorite fruit?
Grapes.
What music do you love?
Pop and Country
What is the last TV show you watched?
I last watched Chicago PD and Chicago Med.
What is your favorite book?
The Harry Potter series will always be my favorite book series. They brought me to a whole new world for the first time. I just started reading them to my daughter who now loves them too!
What is your favorite movie?
Lord of the Rings
What is your Favorite Ice Cream Flavor?
Cookie Dough
What is your favorite vacation you have taken?
Disney, no question! We went to Disney World almost every year growing up and now it's so much fun to go and see it all through my kid's eyes!
What did you want to be when you were a child?
My career goals as a child changed on a weekly basis. They ranged from being a marine biologist to being a teacher or an author or a dancer. It definitely depended on my mood on any given day.
If you could have any other job, what would it be?
I'd love to be an FBI Agent but definitely do not have the nerve!
Do you have any hidden or useless talents?
I know everything there is to know about Harry Potter.
What area of pediatrics are you interested in?
I've always been drawn to pediatric oncology. The kids and families you meet in those circumstances are so inspiring.
What's the best part of CHC?
I enjoy getting to know the families as we watch their little ones grow.
Children's Health Care of Newburyport, Massachusetts and Haverhill, Massachusetts is a pediatric healthcare practice providing care for families across the North Shore, Merrimack Valley, southern New Hampshire, and the Seacoast regions.  The Children's Health Care team includes pediatricians and pediatric nurse practitioners who provide comprehensive pediatric health care for children, including newborns, toddlers, school aged children, adolescents, and young adults. Our child-centered and family-focused approach covers preventative and urgent care, immunizations, and specialist referrals. Our services include an on-site pediatric nutritionist, special needs care coordinator, and social workers. We also have walk-in appointments available at all of our locations for acute sick visits. Please visit chcmass.com where you will find information about our pediatric doctors, nurse practitioners, as well as our hours and services.